It's been a long time…
I can't believe it's been over 3 months since I last shared a post. To be honest, I missed sharing inspiring content with you ladies. Not going to make excuses folks…I'll just blame my being MIA on life, lol. Well, there's been a lot on my plate. Like…I started a new modest fashion clothing line (link) YAYYYYY. And it has sucked up all my energy.
Enough about missing out and on to more pressing things…I'm BACK. Or should I say back-ish. And don't worry, no more groundbreaking news for now, lol. I plan to start sharing better fashion posts once a month. Depending on how well I'm able to balance work and business, I might reconsider the post frequency and increase it 🙂
Now…for the main TEA. Here are some of the modest outfits on my radar for fierce 9 to 5 boss ladies. Enjoy and let me know what your thoughts in the comment section. Scroll down to see more lovely photos. You can shop for the outfits in this post (or similar options) by clicking on the images below each picture.
Longline X Two – Long blazer & Maxi Skirt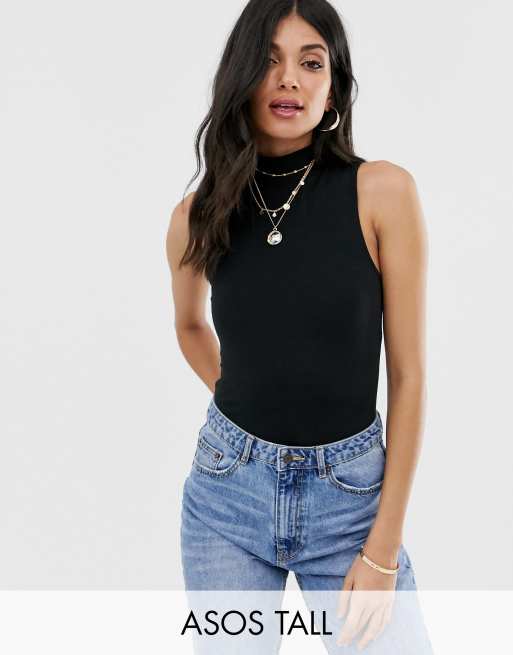 Tall in Teal – Double-breasted Blazer dress & Blazer